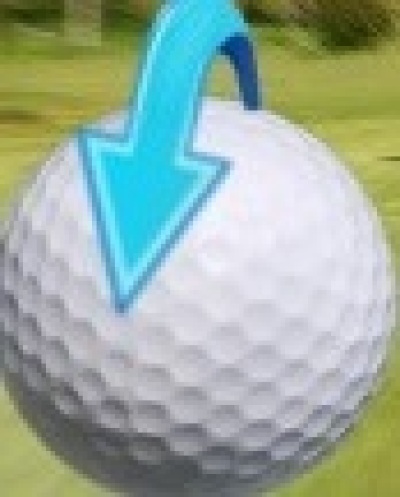 BackSpin Jr. | Creek Course (December 7, 2019)
December 7, 2019 02:00pm – 05:00pm
0 Session
Registration Closed
About the Event
BackSpin Jr. Events are a part of the Prestonwood Jr Golf Academy programming. These events are held on the first Saturday of every month during the school year and every other Tuesday during the summer months. BackSpin Jr. Events are meant to teach the importance of course management and being able to score from short distances before moving farther from the green.

There are nine sets of tees to play from. Each player will play 9 holes from a specific set of tees with the intention of scoring 36 (a 4 on each hole, or a combination of scores to equal 36). Distances will begin on the green (or close to) and progress back to the actual tee box of each hole. If a player scores 36 or lower for the round from their assigned set of tees, they will play their next event from the next farthest set of tees, and so on.

Typically, we see a Par of 36 for 9 holes. Our objective is to have players gain valuable "scoring" experience from shorter distances and in tern, gain confidence by potentially seeing a score of 36 for 9 holes. This has been a very successful addition to our instructional programming and we hope to continue to help players reach their potential through inventive instruction like the BackSpin events!
Hosted by
Our Mission Statement:
To enrich the lives of our members and guests by providing exceptional instruction that promotes the enjoyment of the game of golf.


Teaching Philosophy:
The Instruction Team at The Clubs of Prestonwood believes in focusing on fundamentally proven athletic movements...